Al Arkan Holding Company LLC
A company composed of subsidiaries diversified into Oil & Gas, Energy, Manufacturing, Trading, Financial Services, Construction, Agencies, Hospitality, and Consultancy. Each individual company operates on the principles of intergrity, transparency, brand credibility making Al Arkan a trusted name in the Sultanate of Oman and international business.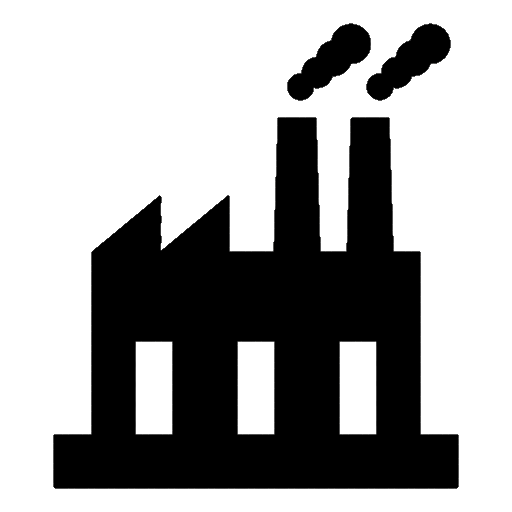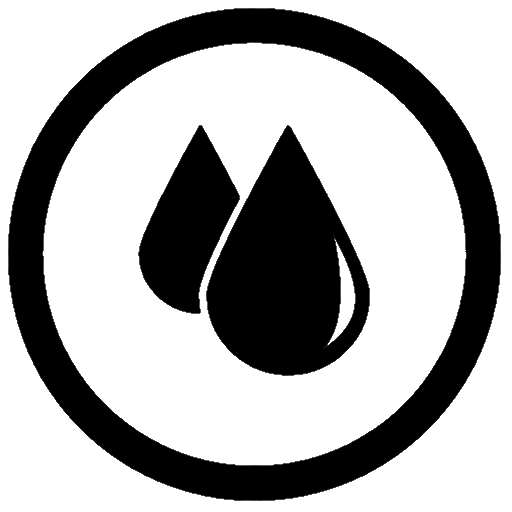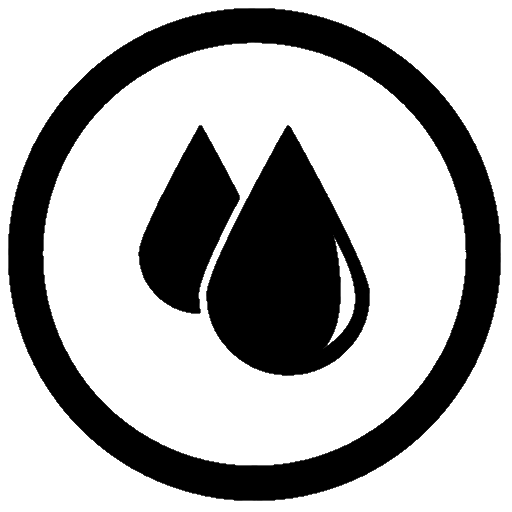 Oil & Gas - Energy
Petrochemicals, Refineries and Supplies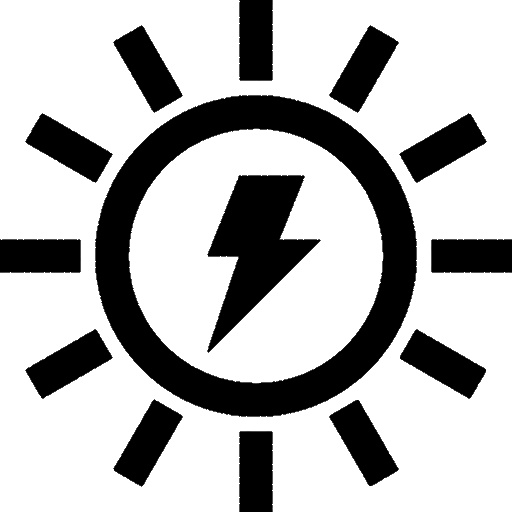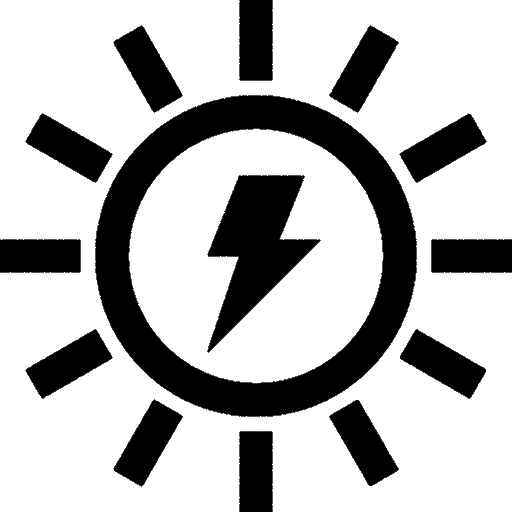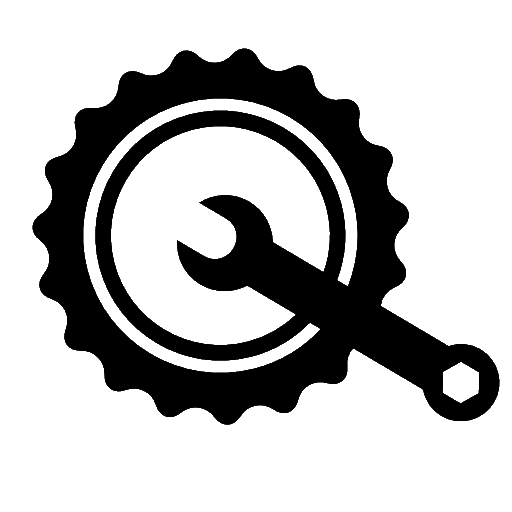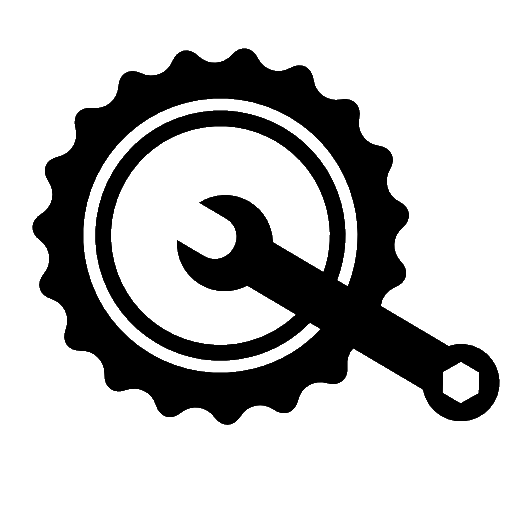 Construction & Engineering
EPC Contracting & Representation


Trading Activities
Minerals, Commodities and more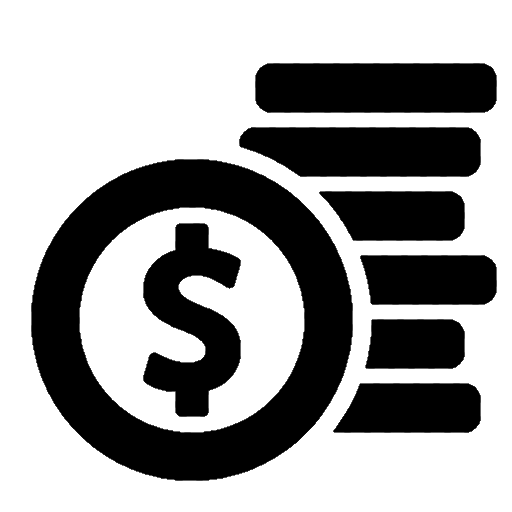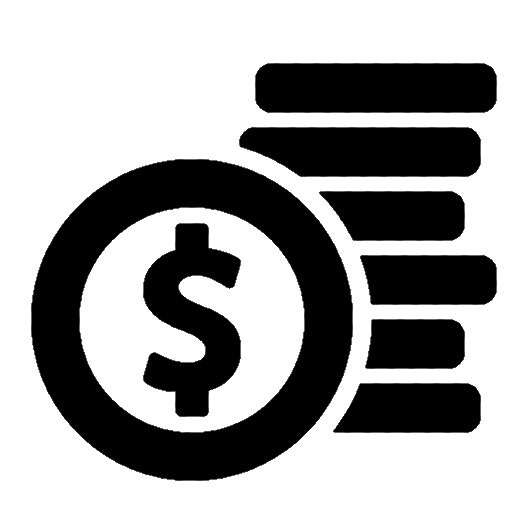 Financial Services
Investments Across Various Industries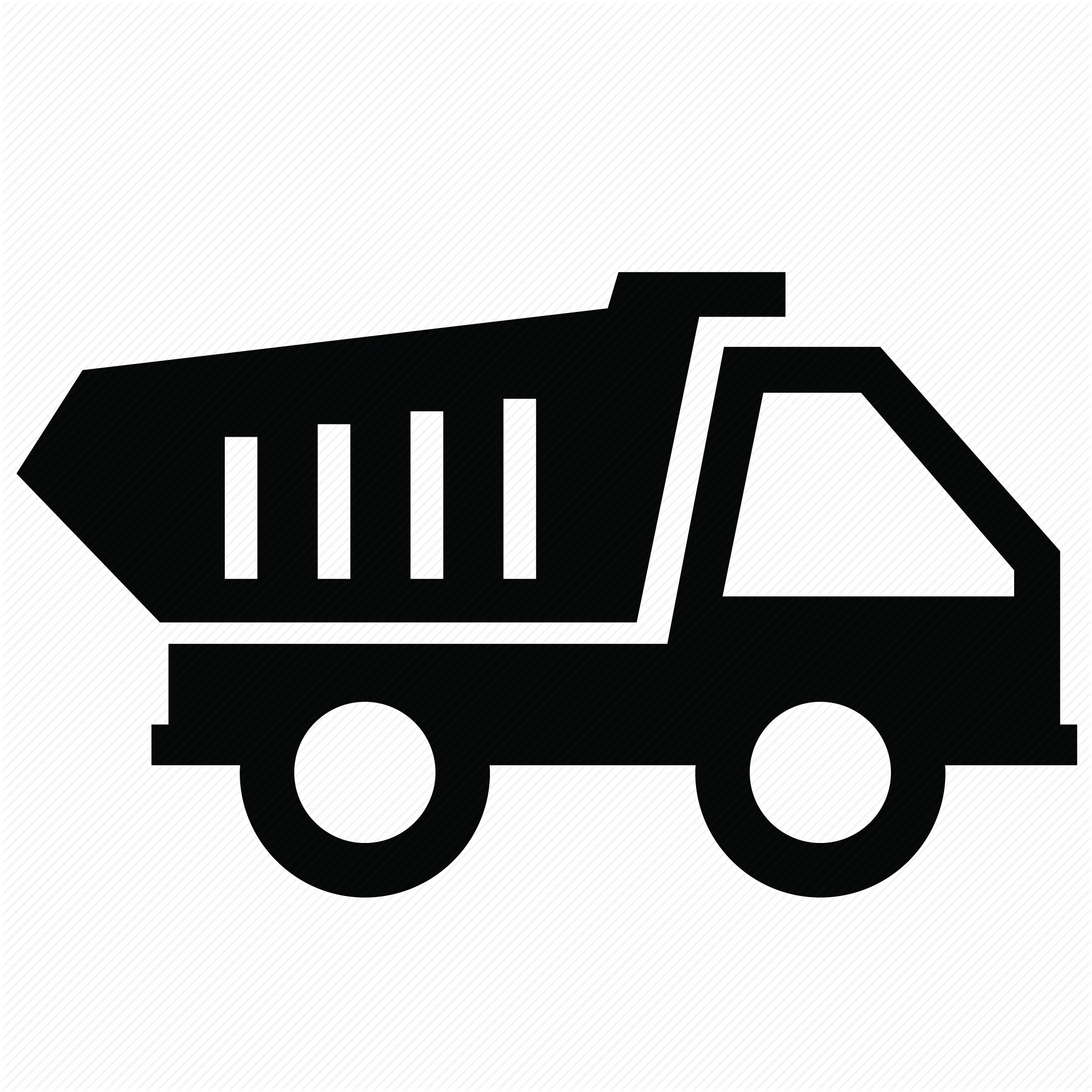 Automobile Agencies
Vehicles & Heavy Equipment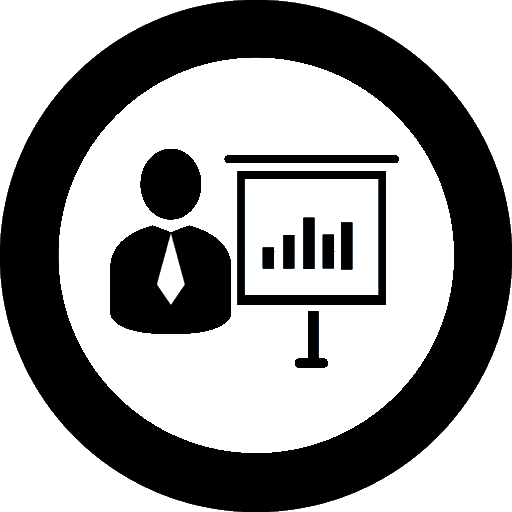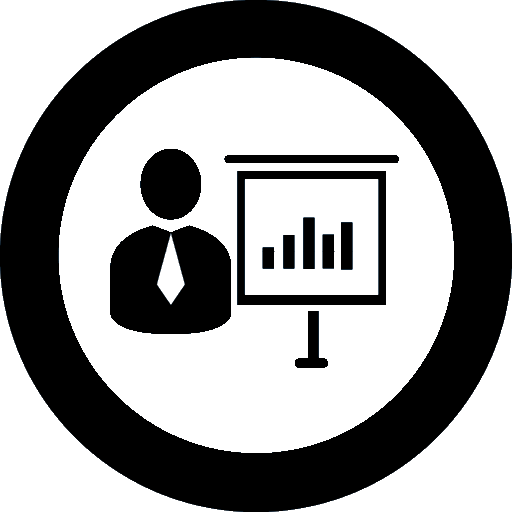 Consultancy Services
Business & Project Management
Al Arkan Holding Company LLC
A multi-disciplined investment holding company engaged in oil and gas, power & energy, manufacturing, investment and financial services, trade and company representation and consultancy and project management services. The company is staffed with engineers / management professionals with several years of wide, varied and relevant experience globally.